Celebrate Your Idaho Mountain Climb
We, and our mountain climbing friends, recognized the need to celebrate Idaho and the 9 Idaho peaks above 12,000 feet elevation.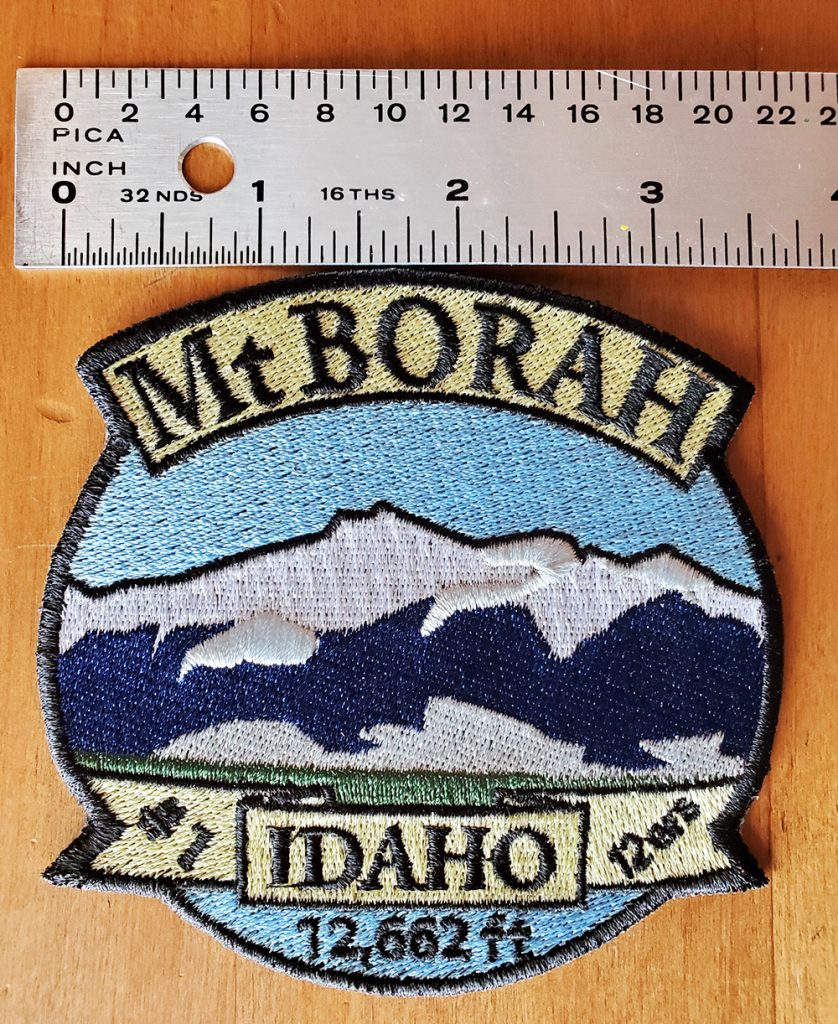 Borah – Idaho's highest; 12,662 ft
Leatherman – 2nd highest 12,228 ft
Church- 3rd highest 12,200 ft
Diamond- 4th highest 12,197 ft
Breitenbach- 5th highest 12,140 ft
Lost River Peak – 6th highest 12,078 ft
Idaho – 7th highest 12,065 ft
Donaldson – 8th highest 12,023 ft
Hyndman- 9th highest 12,009 ft
We love Idaho, and if you do too, order a patch of your favorite mountain or two or three.
Climbing any of these mountains is a huge achievement, and some people like to climb all nine. Some people take friends up their favorite mountain multiple times. If you like to climb Idaho mountains, there are many smaller ones to train on as well. Our state has several national parks as well, including fossil beds, Yellowstone and the historic Oregon Trail.
Our Idaho Mountain Photographer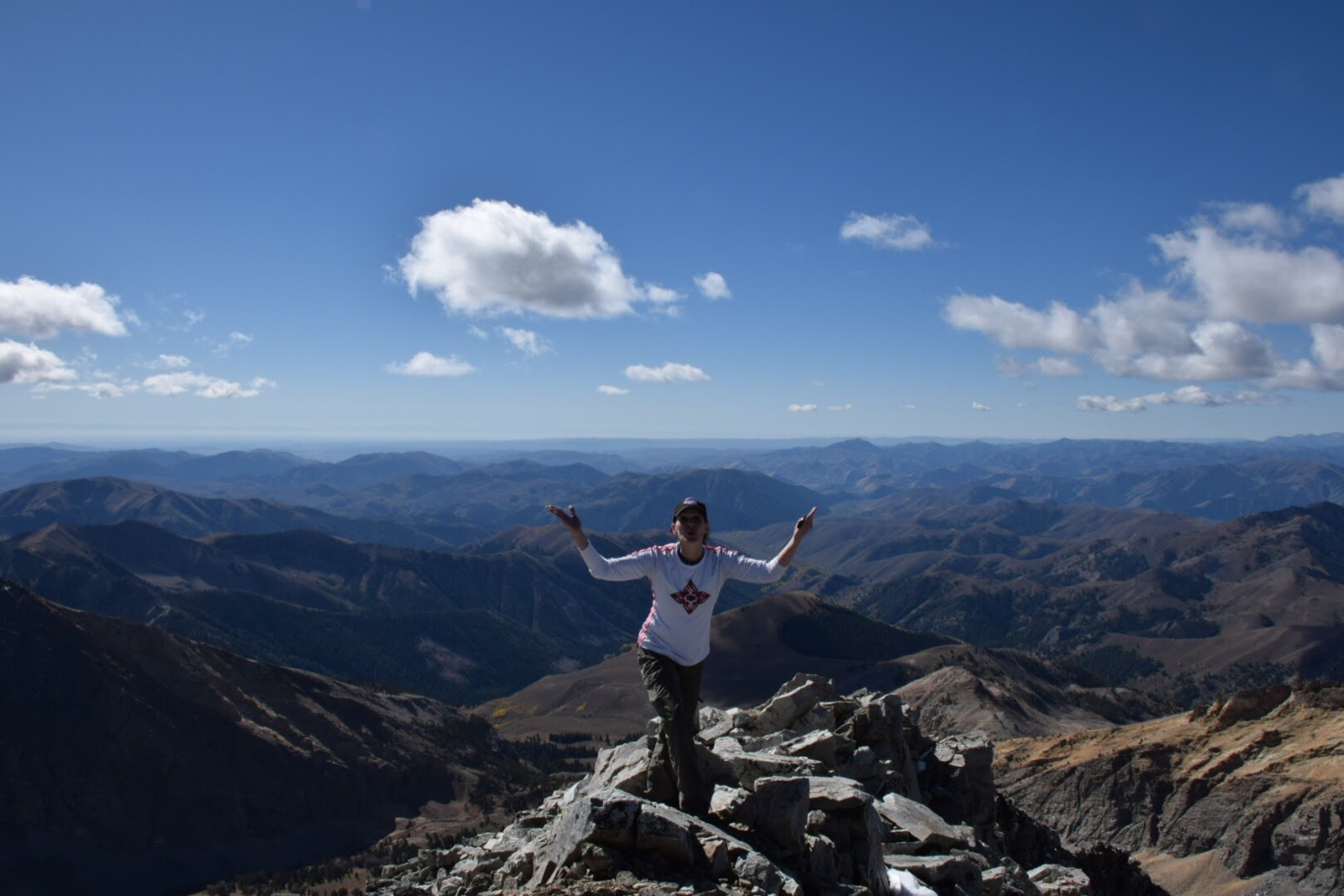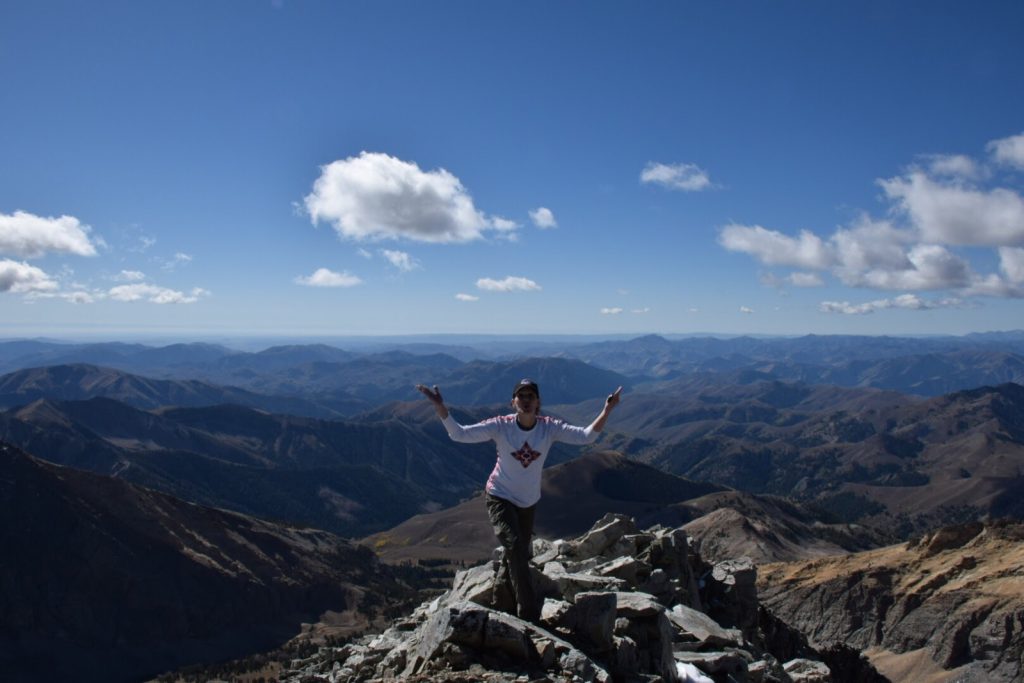 All our patches are based on original photos by Melanie Ahrens, a Boise-based medical professional and outdoor photographer, who has climbed all these peaks (some multiple times). We are grateful for the photos and the inspiration for the patches. We would never have done this without Melanie.
Follow Melanie on Instagram @live4hills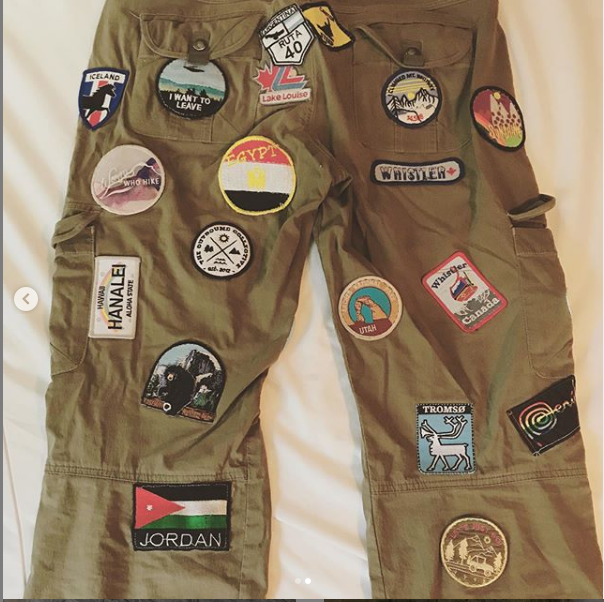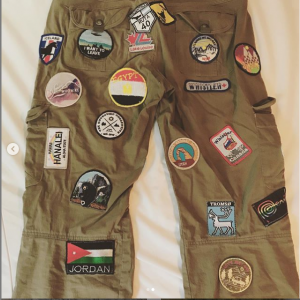 The Story Behind the Company:
A simple slip, fall and embarrassing bum cheek pant rip started it all. I went home, grabbed a snowboarding patch and sewed it on. Then I started collecting them on every adventure. I found patches for every mountain I climbed, except the ones closest to my heart. The Idaho 12ers.
I asked my friend, Linda to take my photos and turn them into patches. Four years later a full set of patches for the nine mountains in Idaho over 12,000feet are done, plus stickers and more fun products in mind.
Thanks! ♥️ @live4hills